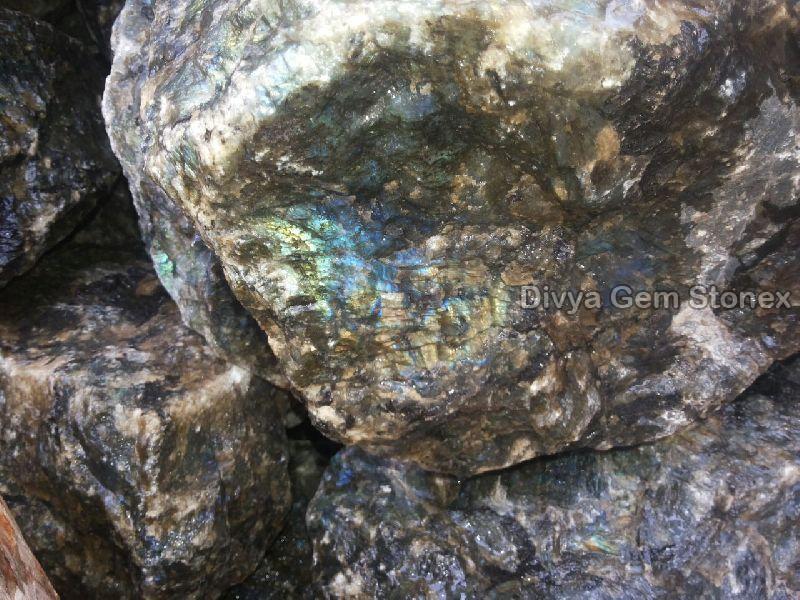 Labradorite, popularly known as the stone of magic, is a natural semi-precious stone that was initially spotted on the island of Madagascar. It is a very strong granite. Its incredible strength, coupled with its astounding iridescence makes it a great choice for a facing material in the building and construction business. The most popular use of this stone is in making slabs and countertop surfaces. Labradorite stone slabs look gorgeous when used to cover table tops, kitchen counters, bathroom counters, wall panels, etc.
Below are a few reasons why you should consider using labradorite stone for your upcoming interior decoration project.
• It is translucent
To make countertop surfaces out of labradorite, the stone is usually cut in multiple slices which are then put together and set in epoxy resin. The layering of the slices can be manipulated to control the clarity of the final product. Since translucent surfaces can be back-lit easily, this property of labradorite makes it a go-to choice for indoor wall cladding in places like bars.
• It is luxurious
Since labradorite is an iridescent stone, it is endowed with crystal formations that reflect green, blue and golden colours. Nothing says luxury louder than this particular colour palette. A labradorite slab in your kitchen can transform your kitchen space in a way that you might have never seen before. If you want to include some luxurious-looking stone in your dark wood living area, a labradorite table-top would be the best choice.
• No change of colour
All the beauty of this semi-natural stone lies in its predominantly blue swirls that reflect the light in an eye-catching manner. This material would not be as popular as it is if it tended to change its colour. Fortunately, the colours are permanent and are not affected by exposure to sunlight, water or heat. The only change that you would encounter is in the type of blue and gold that is reflected depending on the intensity and direction of light falling on the stone.
• It is resistant to fire and water
Labradorite is not only beautiful but also possesses a great degree of resistance. The stone is essentially resistant to fire and water damage. So if you want a bathtub or a washbasin made out of labradorite, you can go for it. Or if you have young kids at your house, and you would like a kitchen slab material that does not get affected in case of fire accidents, this stone would not disappoint you.
• It is ultra-durable
Apart from being resistant to water and fire damage, labradorite is a non-porous and very hard material. These properties are what make it extremely durable and who does not like to use such durable raw materials in the construction industry.

Labradorite has a lot to offer, and there is no doubt about that. So if you are planning to make use of labradorite stone in your next construction or interior decoration project, you should choose the best labradorite slab exporters for a great experience.
This entry was posted on July, 31, 2019 at 17 : 47 pm and is filed under Semi Precious Slabs. You can follow any responses to this entry through the RSS 2.0 feed. You can leave a response from your own site.